Beginning Materials
Disclaimer, suggestions, etc. Below are the supplies to get new Red Dot students started.
My kit includes a set of 12 small tubes with a primary and secondary palette. Student-grade paints have about half the pigment of artist-grade. I start students off with this less expensive option in case they decide oils are not for them. I suggest they graduate to the "big kid paints" as soon as they decide to continue and are willing to make the investment. Here are the brands and colors I highly recommend.
I sell a few all-purpose, inexpensive brushes to get started. After that, I've found brush preference to be as individual as a student's style. I suggest students go the art supply store, consider their budget, feel different brushes, and try various brands, sizes, and shapes over time. I've taught over 1,000 students and have found few who agree on their favorite brush. I don't recommend asking salespeople at art supply stores for suggestions. I've found the best way to find what you like it to try them. It took me years to settle in with my favorites.
This oil medium makes the paint spread easier, go farther, and dry faster. Oils can take days, weeks, even months to dry without a medium that speeds drying time. I recommend Liquin for our purposes in class. There are many mediums with different properties, but I've found Liquin to have a reasonable drying time (overnight) and has a movability and texture that resonates with most people. I've used it for over 35 years, and most of my professional oil painter friends do as well.
To clean brushes we use Gamsol, a thinner similar to Turpentine or other odorless mineral spirits. To keep fumes to a minimum, Gamsol is the only thinner I allow in the studio.
To save money and make it less intimidating for beginning students, I offer a pad of 10 pre-primed canvases. It acts like a sketchbook, which comforts students who are worried about ruining a nice stretched canvas. We do preliminary exercises here, and studies for later work. The material is exactly the same as a stretched canvas, so paintings completed in the book can be easily framed.
To mix paints we use this pad of wax paper sheets, which can be torn off and discarded. If students want to save their paints for later, they can bring a flat plastic box container with a lid. Some students store their palettes in the fridge or freezer to keep them wet longer.
After cleaning brushes well with Gamsol, students can get brushes extra clean by using this cake cleaner and water. It makes brushes last longer and keep their shape. Most Red Dot students swear by it.
To store and use Gamsol, we use a small glass jar. You can also use a jar for dipping your brush in Liquin, but most students put a small amount of Liquin out on the palette instead.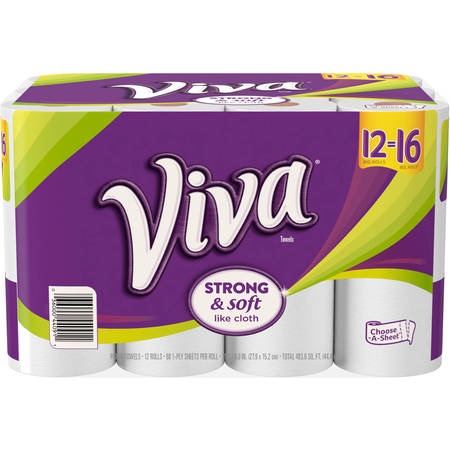 I highly recommend Viva paper towels for cleaning brushes. They are like a cloth, and have the right absorbency for oils. There is a difference from other paper towels, and they are worth the price. There are coupons available on their site.
Once you've completed practice paintings on the canvas pad, you're ready to paint on a stretched canvas. I don't specifically recommend any one canvas, but I've found many of my students have had success with Fredrix Red or Blue Label. I DO NOT recommend buying cheap canvas. My students have had enormous trouble with discount canvases. It's not worth it!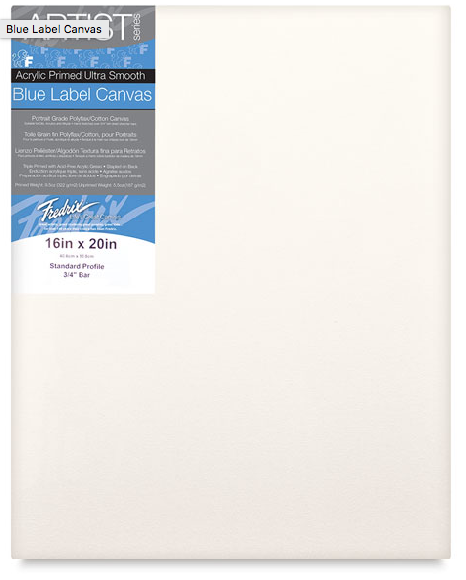 Slightly higher in quality and price than the Red Label, this Fredrix canvas has been popular with my students. Again, this is a personal choice, so try different brands. But don't waste your time on the very inexpensive ones!
Canvas is only one of many surfaces on which one can paint. A stretched canvas gives a little when you press on it, and has a particular texture. Some painters like a completely smooth texture, and no give at all. The board to the left is an alternative to canvas, but a quick Google search will reveal many choices. Most of my students stick with canvas and are satisfied, but if you experiment, you may find another surface you prefer.